Inspire Youth Zone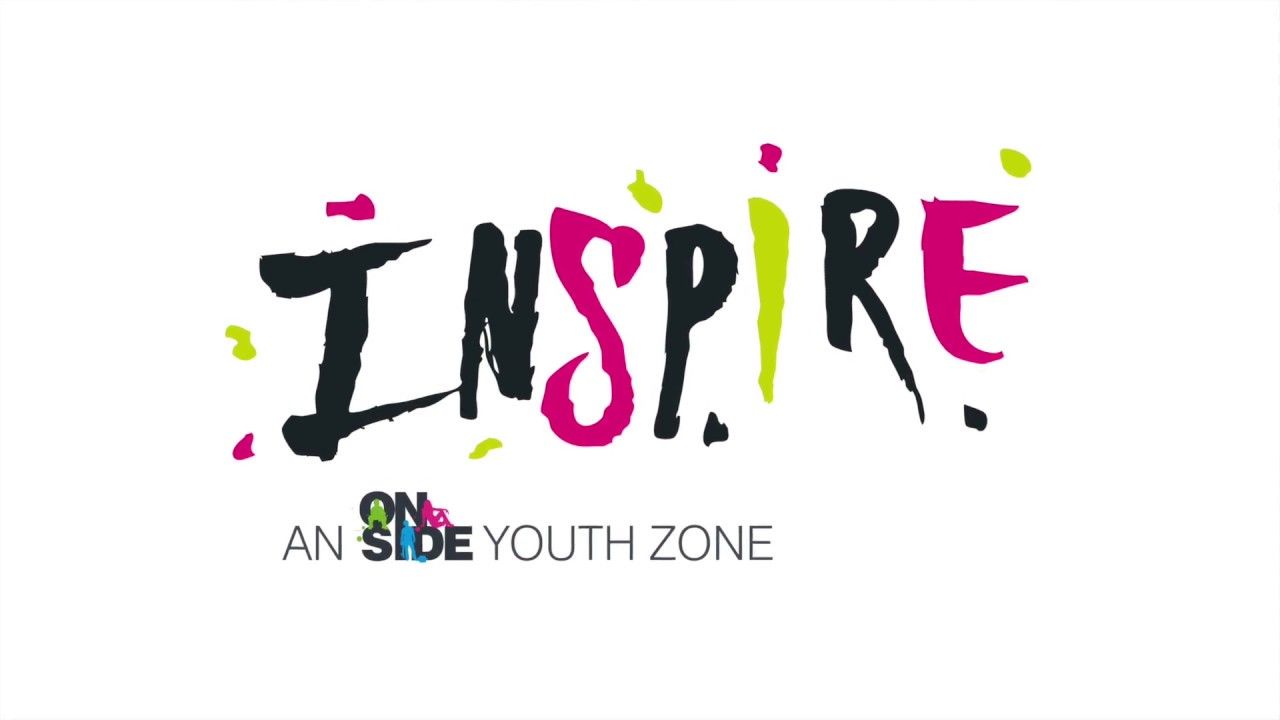 D&G Builders and Joiners Ltd has partnered with Inspire, Chorley Youth Zone. We have committed to providing one day a month to help maintain the building and have joined their monthly giving programme to offer financial assistance throughout the year.
You can find out how to join us at https://www.inspireyouthzone.org/fundraise-for-inspire/donate/
Inspire, Chorley Youth Zone inspire and invest in young people and provide them somewhere safe to go, something to do and someone to talk too, they are able to create happier, healthier lives for thousands of young people who call Chorley home and the wider community.