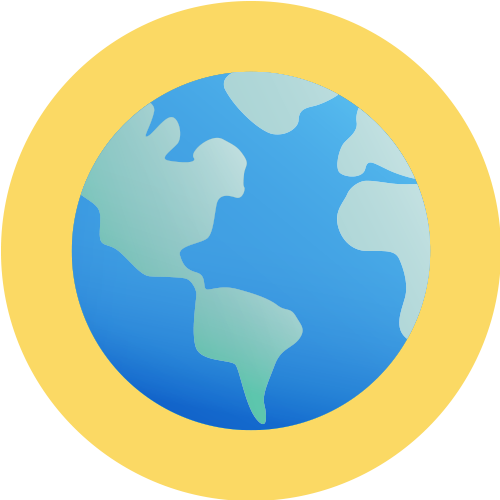 Environment
D&G Builders and joiners Ltd are committed to recycle materials whenever possible. We comply with the Site Waste Management Plans 2008 for projects of a higher value and are committed to responsible waste disposal ensuring waste transfer tickets form part of the Construction Phase Health and Safety Plan.
We are actively seeking to reduce our CO2 emissions and by 2025 we aim to have 10% or more of our vehicle fleet electric.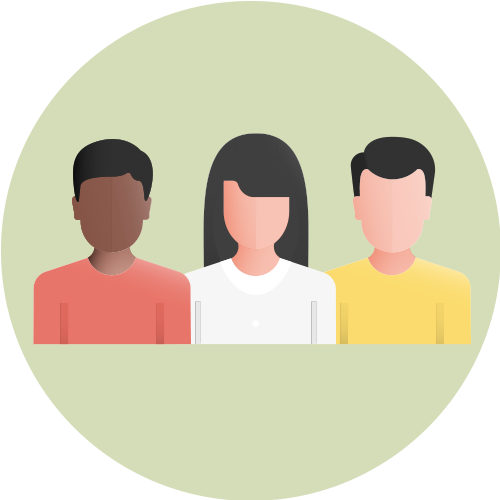 People
We provide regular training sessions to develop our operatives, this enables them to pass the information on look after themselves and others. Ongoing training for all operatives is at the heart of the business.
Each year we allow our operatives to nominate the charity of the year who we then give a donation to.
We have mental health champions who have had Mental health first aid to support our staff wellbeing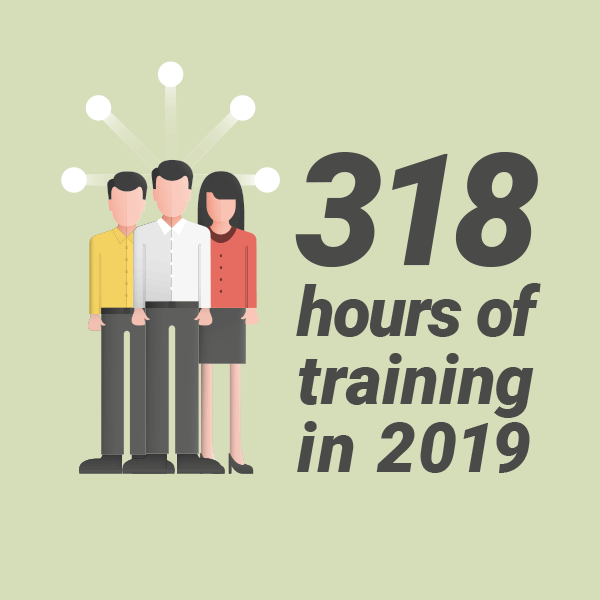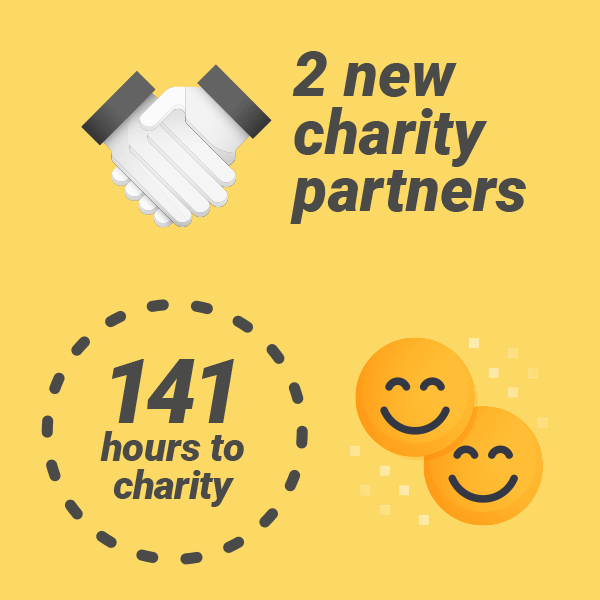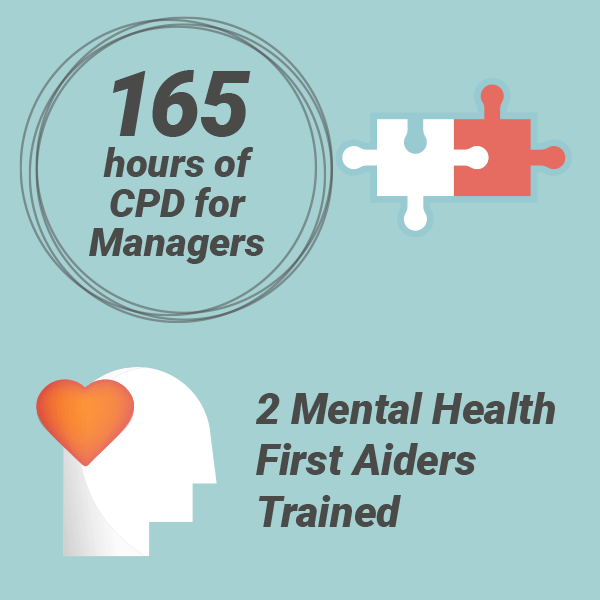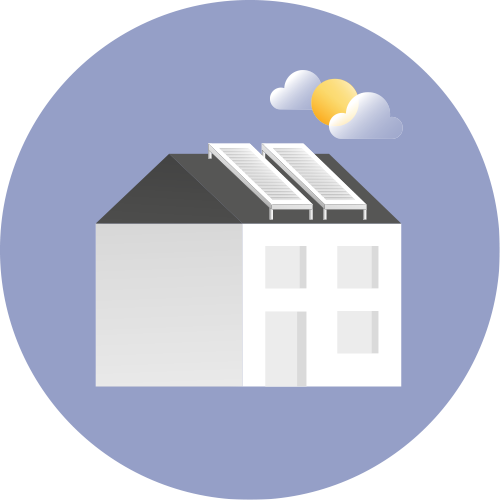 Industry
Three of our senior managers are Members of the Chartered Institute of Builders, and all staff attend regular CPD events and are committed to our professional development standards and abide by a professional code of conduct.
We actively support young people entering the industry and have offered apprenticeships for the last 20 years. This year we have 4 apprentices going through college at different levels.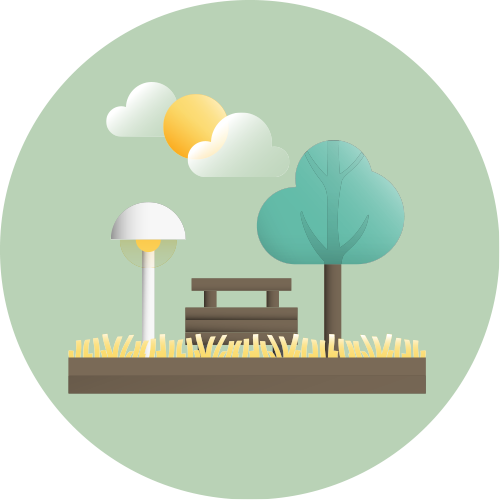 Community
We want to have a positive impact on our local community.
We want to employ local people close to our head office and our projects
We want to support local charities
We want to give time to people who need it
We want to offer our services