WHO WE ARE
D&G Builders and Joiners Ltd was founded in 1983 and has a reputation for carrying out and completing projects on time and of a high quality. The company has built on its relationships with clients and stakeholders and we have continued to have repeat business.
Our work is delivered through understanding the clients' and consultants' approach and their desire for a quality end product. We deliver projects in the Health and Education sectors; both public and private, commercial projects and maintenance projects to the value of £2.5 million. We have a fantastic head office team and members of staff that can deliver the high quality projects our clients require.
We have a joinery workshop where we can carry out bespoke joinery works. All our on site staff are trained to the highest level.
COMPANY VALUES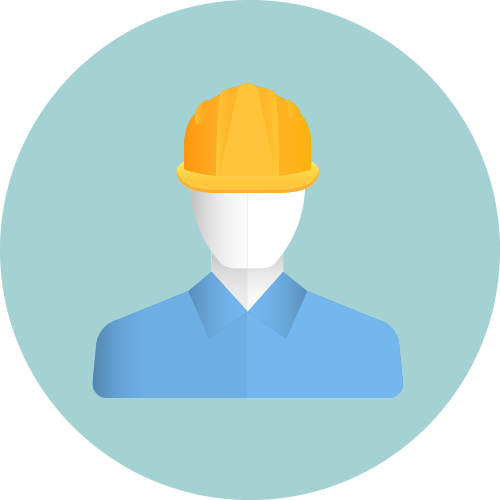 Safety
We are uncompromising in our commitment to the health, safety and wellbeing of our employees, subcontractors, customers, and community.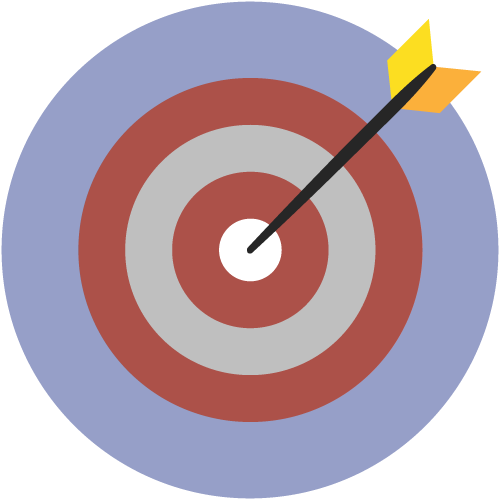 Excellence
Strive for excellence providing the best quality and service to our clients.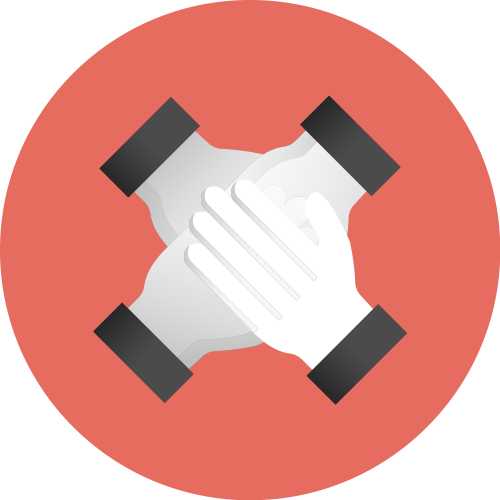 Collaberation
Work together to achieve excellence together.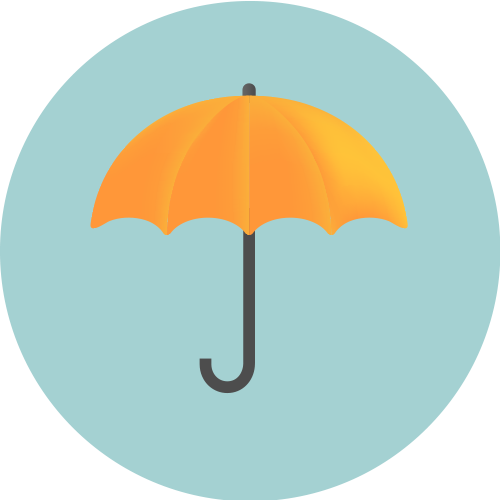 Integrity
Be ethical, open and honest with our employees, subcontractors, customers and community.
Passion
Carry out all of our values with passion and commitment.
OUR HISTORY
D&G Builders & Joiners Ltd was established in 1983 by Son and Father-in-law Damien Ormerod and George Pearson. Both ex local authority employees, they soon built up a reputation for being reliable tradespeople. Over time the company grew with both Damien and George at the forefront carrying out domestic, commercial and local authority works. Over the years the work in the commercial sector strengthened and small works Healthcare projects became the main work stream.
George retired in 2007 leaving the company in Damien's hands. George is still a weekly visitor to our head office. The company has continued to grow in terms of sectors and project value under Damien's leadership.
OUR APPROACH
We strive to form long term relationships with our clients, stakeholders and supply chain by delivering quality projects and exceeding expectations by being open, honest, reliable and professional at all times.
HEALTH & SAFETY
We are passionate about keeping ourselves and others safe. We provide regular training for all our staff.
Staff wellbeing is also important and we have a number of initiatives to ensure that staff feel safe and secure at work.